Each Wednesday morning the link party will go live. Below are the guidelines and links to the hosts social media. We would love if you followed us.
I pin each entry on my Pinterest account and the other hosts share links as well. I choose 2-3 features each week from the previous weeks links. By adding your link you are allowing me to use one picture if you are featured.
Keep up with your hosts!

Judy can be found on Facebook, Twitter,and Pinterest.
Kerri can be found on Facebook, Twitter, Instagram and Pinterest .
You can find me on Pinterest, Instagram and Facebook.
A Few Guidelines
Visit/leave a comment on other participants blogs too. We all appreciate comments and page views so please share the love.
Follow all hosts on social media accounts. Links above. You do not have to follow on all accounts but please pick one or two.
Agree to be notified about subsequent linkups.
Put a banner on your own blog that they are partying here.
Ensure that your recipes comply with THM meal type guidelines
Submitting a link below means that you agree to the guidelines. I pin every link and share many links on my Facebook page, I would love if you checked them out.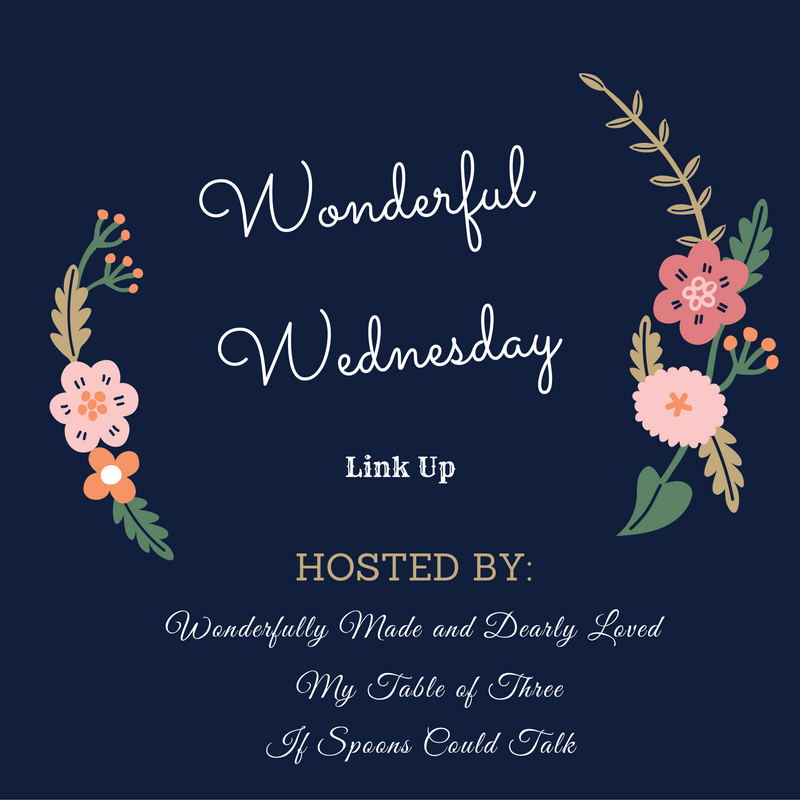 Wonderfully Made and Dearly Loved